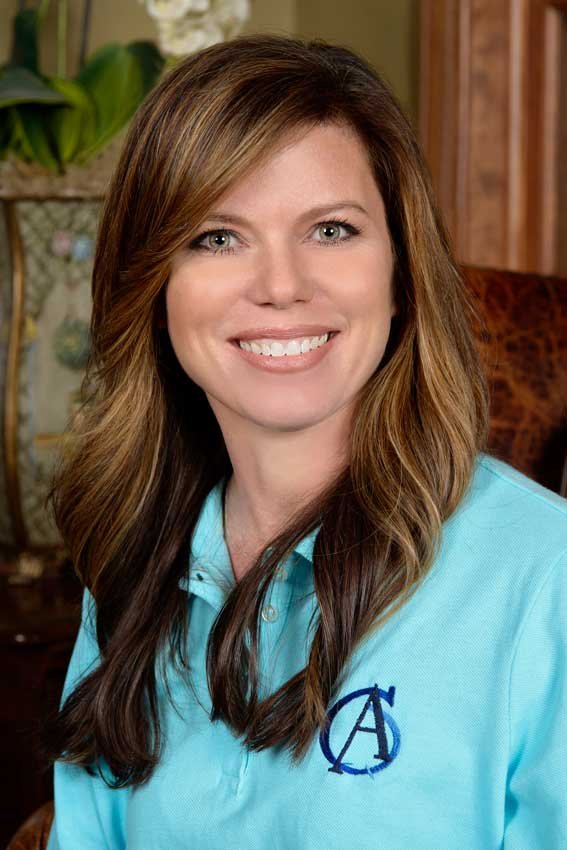 Adams and Cheek Dentistry is fortunate to have an amazing staff who work together to make this practice all that it is. We want to take some time to highlight each of our wonderful team members and let our patients know a little more about them than they may already know! This month, we shine the spotlight on Devee!
Devee is one of our hygienists at Adams and Cheek Dentistry. She has been with the practice for almost five years!
Devee is originally from Miami, Florida where she received her degree as a dental hygienist in 1993. She and her husband moved to North Carolina in 2002 and have enjoyed raising their three children here.
In her down time, Devee enjoys spending time with her family. She has two sons and one daughter.  Her oldest attends UNC-Charlotte and will soon be joined by his younger brother! Devee's daughter plays competitive soccer and much of Devee's time is spent cheering her on!  When she is not busy being a soccer mom, she enjoys yoga, meditation, exercising and relaxing at the beach. She also enjoys playing with her dog, Ginger, and cat, Minnie.
Devee says her dental hygiene career has been so rewarding as she is passionate about helping people. She enjoys working at Dr. Adams' and Dr. Cheek's as it a fun environment and a nice team to be a part of.
Is it time for your dental hygiene appointment? Please call us at 919.866.1360 or click here to schedule an appointment.