A new year often marks a season for change. This also includes new insurance policies or lack thereof! It is helpful to understand any changes to your insurance plan and with the right information, we can help! We'll review some possible insurance changes you may have with the start of a new year.
New Insurance Plans
Many companies change insurance plans each year in the hopes of getting the best deals out there. Our office usually verifies insurance coverage before you come for your appointment. However, if a new policy is issued, we do not have that information until you give it to us. We are happy to verify your insurance benefits upon your arrival. Even so, we can give you an explanation of benefits up front if you provide us with your new insurance plan information ahead of time. You can just give us a call at your convenience and let us know.
Insurance Benefit Changes
While your insurance plan itself may not change, the coverage your insurance offers can change. For example, fillings or crowns that were covered at a certain percentage one year may be covered at a lesser or greater amount in a new year. This explains why our treatment plans are an estimate and why there may be a difference in what we estimate insurance to pay and what they actually pay after insurance is filed.
Termination of Insurance Plan Benefits
Unfortunately, employers may decide not to offer dental insurance at all with the start of a new year. Sometimes, employees do not realize this until they arrive for their dental appointment and we have been unable to verify benefits. Not to worry! Fortunately, Adams and Cheek Dentistry offers an in house dental savings plan for patients who do not have dental insurance. The savings plan we offer is  ACDC, for Adams and Cheek Dental Care savings plan. To read more about our ACDC plan, click here.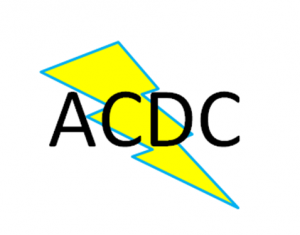 The staff at Adams and Cheek Dentistry is always happy to answer any questions you may have concerning dental insurance or dental savings options. Click here to contact us or call us at 919.866.1360.