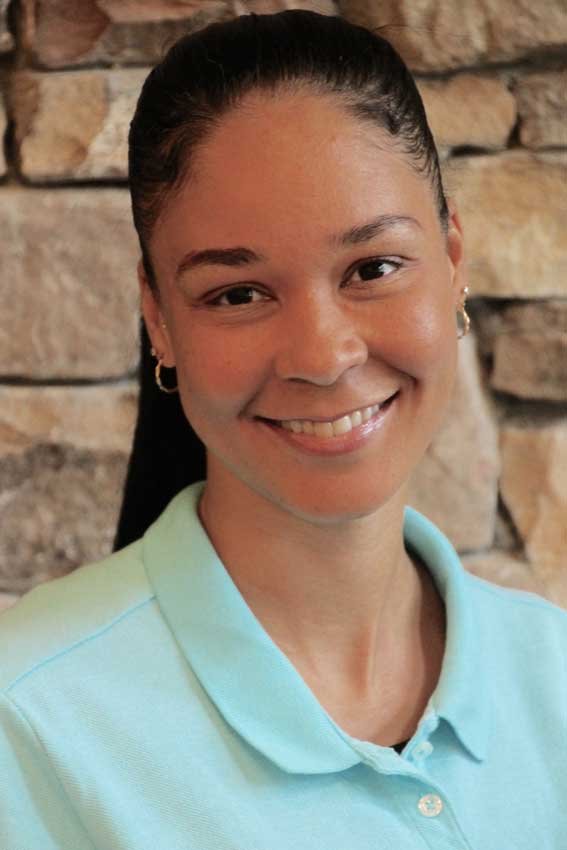 Adams and Cheek Dentistry is fortunate to have an amazing staff who work together to make this practice all that it is. We want to take some time to highlight each of our wonderful team members and let our patients know a little more about them than they may already know! This month, we shine the spotlight on our assistant, Nicky.
Nicky is originally from Baltimore, Maryland where she graduated from the Medix School for Dental Assisting. She began her dental assisting career in 1997 and moved to Raleigh with her family in 2014.
Nicky has been an asset to our team since early 2016.  She says she has never worked with such a special, loving, family-oriented practice in her 20 years of dental assisting.  When she is not with her work family, Nicky enjoys spending time with her family and friends.
If you are in need of dental work, give us a call at 919.866.1360 or click here to contact us. Perhaps you'll get the opportunity to meet Nicky in person!