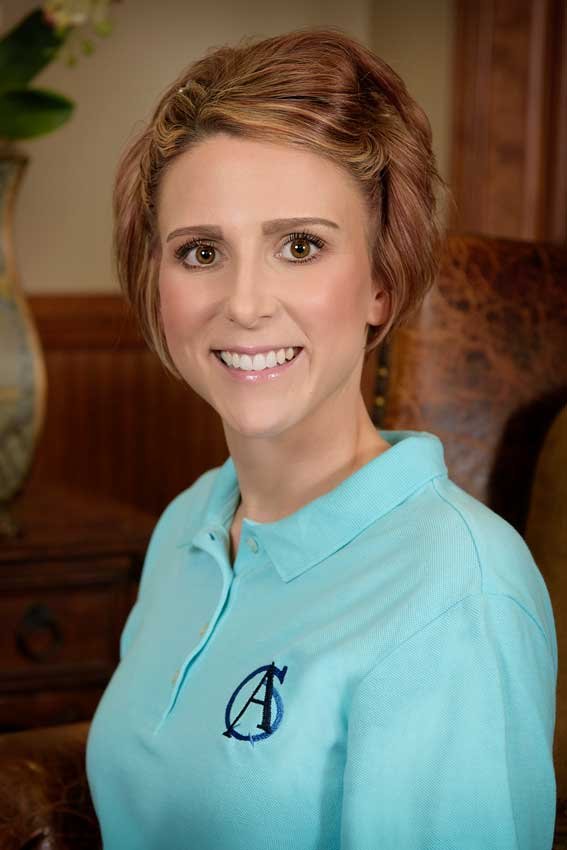 Adams and Cheek Dentistry is fortunate to have an amazing staff who work together to make this practice all that it is. We want to take some time to highlight each of our wonderful team members and let our patients know a little more about them than they may already know! This month, we shine the spotlight on Lindsay!
Lindsay is one of our wonderful hygienists at Adams and Cheek Dentistry! She was born and raised in Cedar Creek, NC, which is just outside of Fayetteville. Lindsay received her dental hygiene degree in 2006 from Fayetteville Technical Community College. She has been with Adams & Cheek Dentistry on a part time basis since February of 2019. Lindsay says she was fortunate enough to find a team that is fun, caring and provides exceptional dental care.
Aside from being a dental hygienist, Lindsay also has her real estate license. In her free time, she enjoys going to the beach, spoiling her shih tzu, Baxter, and spending time with family and friends.
Is it time for your dental hygiene appointment? Please call us at 919.866.1360 or click here to schedule an appointment.