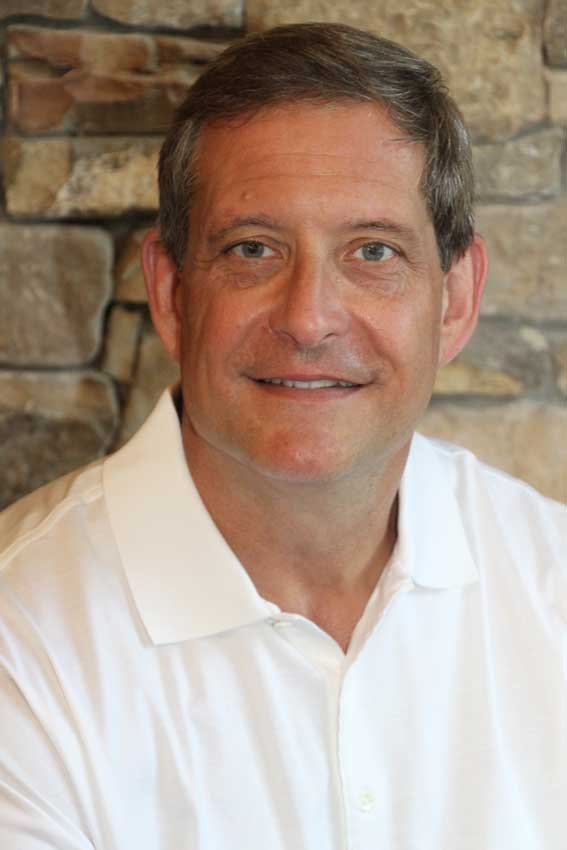 Adams and Cheek Dentistry is fortunate to have an amazing staff who works together to make this practice all that it is. We want to take some time to highlight each of our wonderful team members and let our patients know a little more about them than they may already know! This month, we shine the spotlight on Dr. Adams!
Born in Paducah, Kentucky on October 4,1961, Dr. Adams became a Kentucky Wildcat fan from birth. Although his family moved to Cleveland, Ohio for his high school years, his loyalty never wavered. His bad knees are proof of the years of basketball and football he played growing up. To get away from the cold winters of Cleveland, Dr. Adams chose to attend the southern most public college in Ohio, Miami of Ohio.  He graduated in 1983 with a B.A. in Chemistry. He went back to his roots to the University of Kentucky College of Dentistry and graduated "Top Clinician" in his class of 1987.
Dr. Adams started practicing dentistry in Raleigh in August of 1987. He is honored to serve as an adjunct faculty member at both the UNC School of Dentistry and the University of Kentucky School of Dentistry.
Dr. Adams' daughter, Taylor, graduated from the University of KY in 2019, so the Big Blue blood passes on! Taylor presently lives in Colorado and loves to snowboard. His son, Jack, met the Lord after a tragic accident on July 20, 2017. This event changed Dr. Adams forever. Dr. Adams also has a toddler born in January 2020 named Annabella Grace Adams. "Bella" is a true joy! He also has a dog Pearly Q. She is a 140lb Turkish Akbash who is a big lover.
Dr. Adams' "happy spot" is Lake Gaston for both the serenity and the water sports. His hobbies include skiing, biking, golf, hiking and cooking on his Big Green Egg.
He has participated in 20 or so medical and dental mission trips abroad and is currently leading University of KY dental students on mission trips.
Dr. Adams' motto: It's not the years in your life but the "life" in your years.
If you are looking for a new dentist or are a current patient and need an appointment, call 919.866.1360 or click here to reach us online.