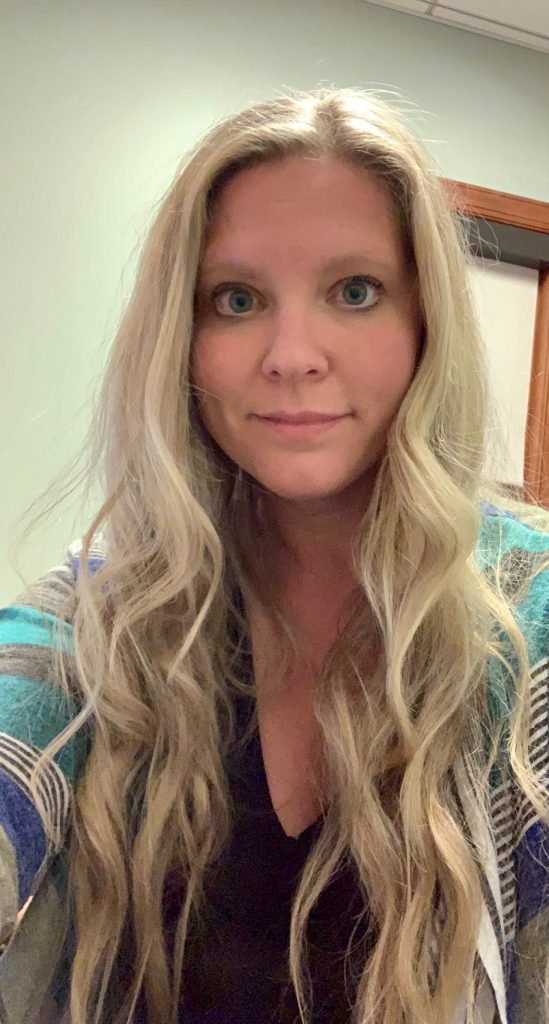 Adams and Cheek Dentistry is fortunate to have an amazing staff who works together to make this practice all that it is. We want to take some time to highlight each of our wonderful team members and let our patients know a little more about them than they may already know! This month, we shine the spotlight on Ashley!
Ashley is a part of our front office team!  After moving from Plano, Texas to Raleigh in 1998, she met Dr. Adams when she began babysitting for his children. A few months later, Ashley was asked to work at the front desk in his office on Blue Ridge Road. Needless to say, Ashley has been with Dr. Adams for quite some time! With the exception of a four year maternity leave to stay home with her children, she's been a part of our team for over 20 years!
Ashley says she has enjoyed working with Drs. Adams & Cheek over the years and loves serving our patients. In her free time, she enjoys watching her four boys play sports. She also loves to travel to the beach and the mountains.