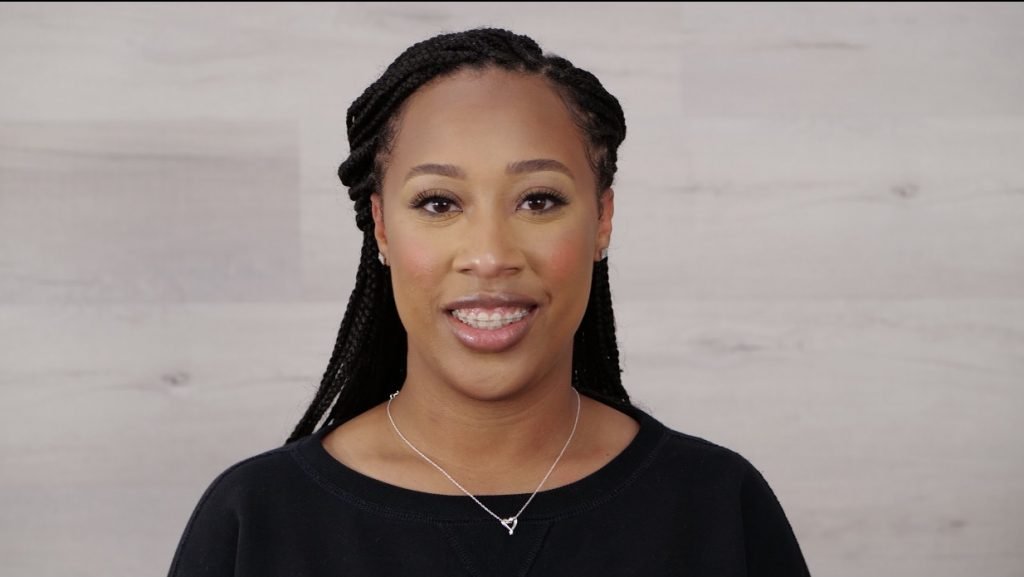 Adams and Cheek Dentistry is fortunate to have an amazing staff who works together to make this practice all that it is. We want to take some time to highlight each of our wonderful team members and let our patients know a little more about them than they may already know! This month, we shine the spotlight on Shanell!
Shanell is one of our dental assistants at Adams and Cheek Dentistry. She has been with our practice for over a year and we are so happy to have her!
Shanell is a North Carolina native. She was born at Duke University Hospital and raised in Franklinton. Shortly after high school, Shanell moved to Raleigh and attended Wake Technical Community College. She graduated from the Dental Assisting Program in 2015.
Shanell's passion for dentistry began as a young child. Her mother faithfully took Shanell and her three siblings for dental cleanings every six months. It was in those moments she knew dentistry was the career path for her.
In Shanell's free time, she enjoys traveling, hanging out with family & friends, and playing with her energetic, three year old son, Tyson. Shanell says working chairside with Dr. Adams & Dr. Cheek has been awesome and a great working experience.
If you are in need of dental work, give us a call at 919.866.1360 or click here to contact us. Perhaps you'll get the opportunity to meet Shanell in person!