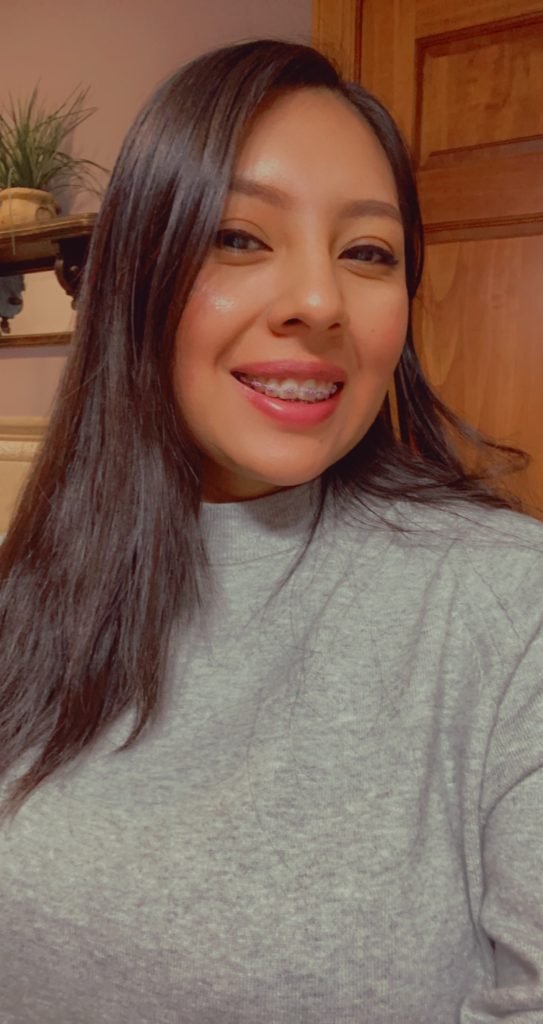 Adams and Cheek Dentistry is fortunate to have an amazing staff who work together to make this practice all that it is. We want to take some time to highlight each of our wonderful team members and let our patients know a little more about them than they may already know! This month, we shine the spotlight on Ana.
Ana has been in dentistry for about two years. She started out as a dental assistant before being recruited for a position in our front office. Ana says she loves all things dental. She says she finds dentistry intriguing and the cosmetic transformations impressive!
When Ana is not working hard in our office, she enjoys spending time with her friends and family. She also enjoys swimming and reading a good book.
If you need an appointment, please call us at 919.866.1360 or click here to reach us online. There is a very good chance you will see or speak with Ana!