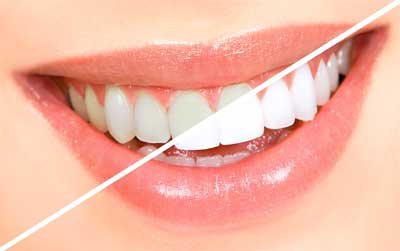 Many teeth whitening systems are available, including whitening toothpastes, over-the counter gels, rinses, strips, trays and whitening agents obtained from a dentist.
Who needs teeth whitening?
Teeth whitening is ideal for people who have healthy, unrestored teeth (no fillings) and gums. Individuals with yellow tones to their teeth respond best. But this cosmetic procedure is not recommended for everyone.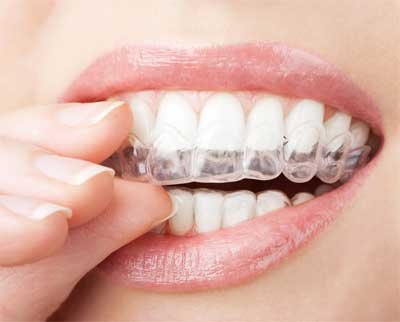 Today there are many options for teeth whitening. Two of the best options are in-office whitening and fabrication of custom trays for at-home whitening. In-office whitening is done with a simple procedure in about one hour.